Looking to plan an unforgettable event?
Whether you're hosting a family reunion, planning a dream wedding, chairing a regional meeting, or organizing a conference, Watrous and Manitou Beach have you covered. Our destination offers a diverse selection of facilities and catering services to suit your every need. With breathtaking scenery and top-notch amenities, your event is sure to be a success.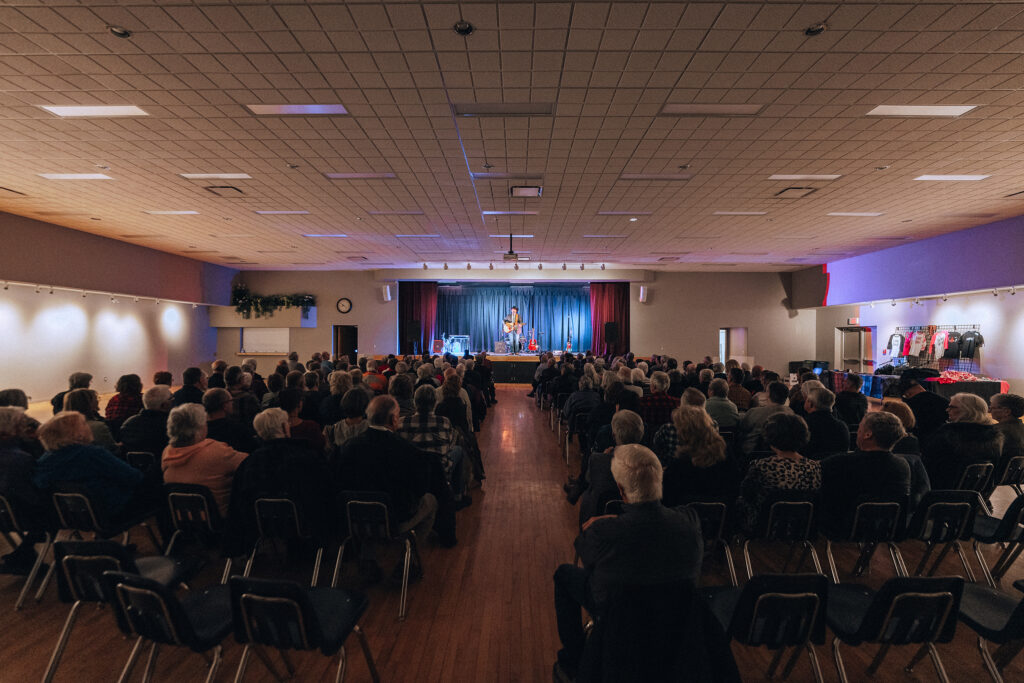 Watrous
The Watrous Civic Centre, located on Main Street, can host up to 360 people, while the Heritage Room in the same building is perfect for smaller meetings and sit-down meals with a capacity of 80 people. The Kinsmen Club Room in the skating arena can accommodate up to 80 people, while the Watrous Curling Club at the sports grounds offers a main floor capacity of 800 people and an additional upstairs area that can host 200 people. Whatever your event needs, our destination has a space to suit.
Manitou
The Manitou Springs Resort Hotel and Mineral Spa boasts 3 meeting and convention rooms with a maximum capacity of 150 people, as well as 102 hotel rooms for a convenient all-in-one experience. For a more outdoorsy gathering, the Regional Campground at Manitou Beach offers over 200 sites and two camp kitchens, perfect for family and friends. And for those seeking a classic event hall, the Manitou Beach Community Hall is available for rent and includes a full kitchen, buffet table, tables/chairs, and attached deck.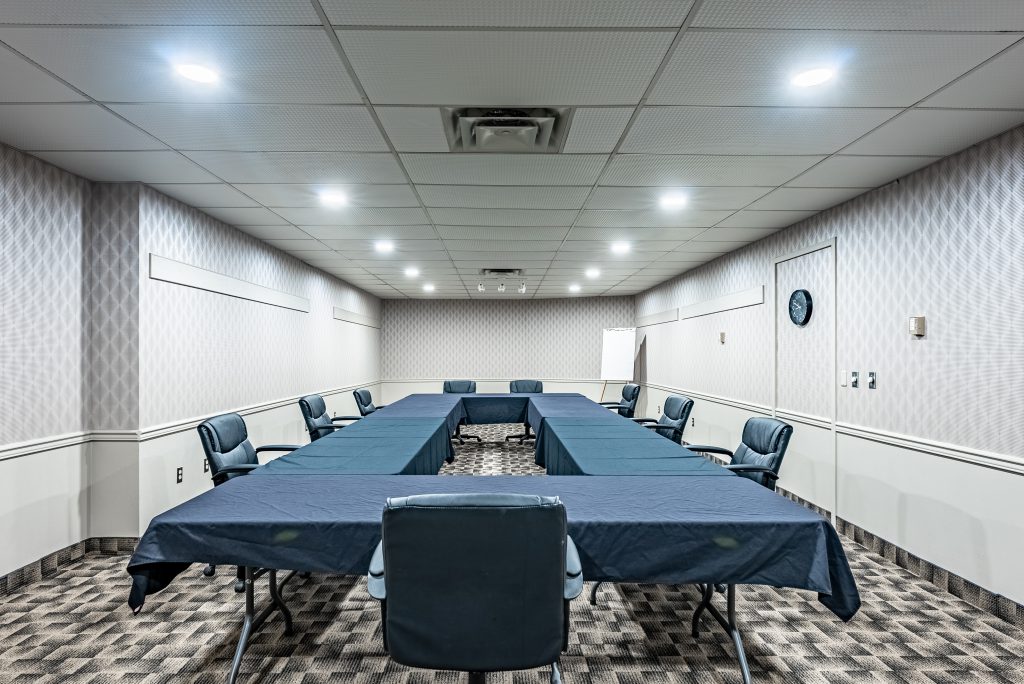 With affordable rental rates, endless amenities, and top-notch catering services, Watrous Manitou is the ultimate event destination in the heart of Saskatchewan. Don't wait any longer to experience our hospitality and plan your next event with us – you'll wonder why you didn't do it sooner!